New YouTube channel achievement! Thank you! 【 10K Views! 】
July 2022
---
I passed the 10,000 Views count on my UwU TV YouTube channel!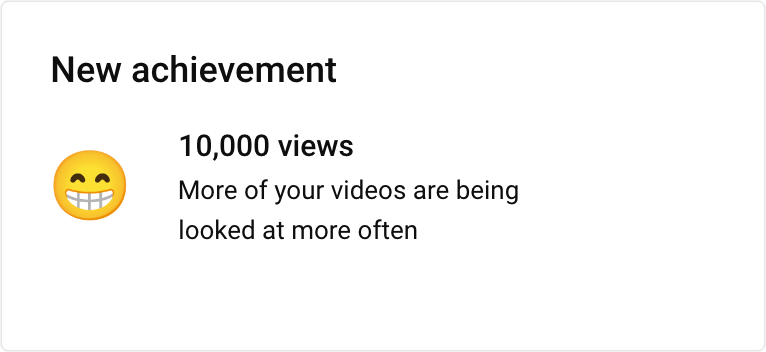 How cool is that?
I woke up today with a nice suprise: a new YouTube channel achievement! Yay!
Thanks for watching my videos!
Again, your support means a lot!
If you want to subscribe to my UwU TV YouTube channel and you come from this Neocities website, please leave a comment to let me know!
I'll be happy to support a fellow artist and I'll sub back to your channel!
有り難う
xoxo
♡ uwu tv ♡
---
YouTube Channel
Kawaii
UwU tv
YouTube Views